EDRi-gram on summer break
Next issue of the EDRi-gram will be published on 17 July – and will be the last one before the summer break.
During the break, we'll be conducting an evaluation of the newsletter. What do you think about the EDRi-gram? Please share your opinions and ideas! Send an email to edrigram@edri.org with the subject line "Evaluation", and we'll come back to you with some more questions.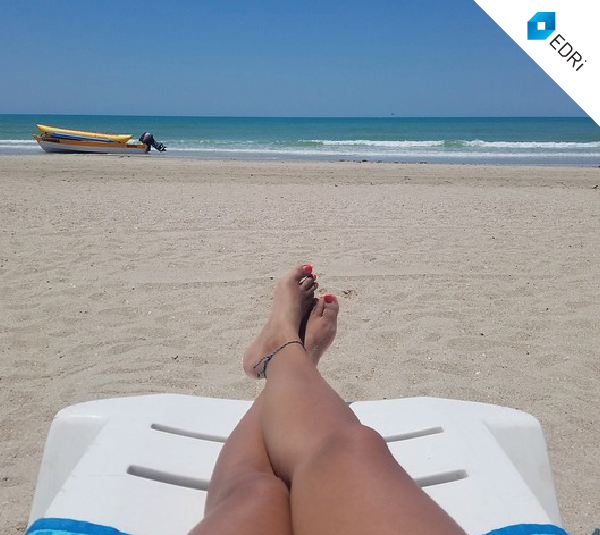 The first issue after the summer break will be out on 11 September 2019.