28 Oct 2016
European Digital Rights (EDRi) is a not-for-profit association of 31 digital rights organisations from across Europe. EDRi is a Europe-wide association of NGOs specialising in the protection of digital rights. Our objectives are to promote, protect and uphold civil rights in the field of information and communication technology, such the rights to privacy, data protection and to freedom of expression.
We are looking for a Community Manager who will contribute to one of the organisation's main goals which is to strengthen organisations defending digital civil rights in Europe and improving the cooperation between them.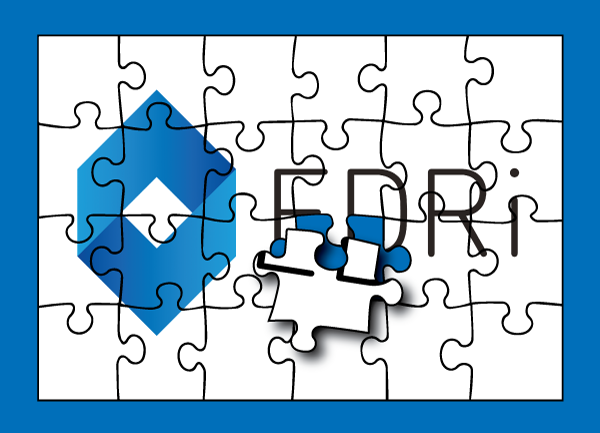 You will be able to develop an activity which is not only new for EDRi's network but also completely unchartered territory across Europe. You will get the opportunity to help build capacity of a movement, support EDRi's members and observers become sustainable and to professionalise, in order to amplify their voice and impact.
Responsibilities:
Develop and implement an internal community-building strategy,
Map the activities by national advocates across Europe,
Analyse information produced by the network, of the channels and tools already in use,
Improve EDRi's internal communication & cooperation (via an analysis of the network, members and current collaboration),
Build coalitions and communicate with EDRi's members/observers, including visits of at least 4 EDRi members/year,
Identify potential candidates for EDRi membership and observership.
The successful candidate should possess the following:
Ability to connect and build relationships
Ability to empower and motivate
Experience in activism and building and supporting long term relationships
Outstanding networking skills and highly developed interpersonal skills.
A demonstrated interest in and enthusiasm for human rights and technology-related issues
Fluent English, other languages are a plus.
What we offer:
The role offers a challenging and diverse part-time role in a fast-growing NGO, with flexible work hours. The contract is limited to 22 months, however there is a possibility that the position is extended to full-time with a permanent contract. We offer the exciting opportunity to help defend the civil and human rights of people across Europe and beyond. Our team in Brussels is a blend of languages, cultures and professional backgrounds. A remuneration package will be offered and discussed at interview stage.
Location: Flexible, including regular travels to EDRi's members. Preferably Brussels-based or within an easy distance from Brussels, but other options are also considered for good candidates.
Applications should be by email in the format of CV with a covering letter (only pdf files will be accepted) to: Michela Petruzzo, Senior Office Manager, via email: michela.petruzzo(at)edri.org – Closing date for applications is Wednesday 30 November 2016.