Support our work by investing in a piece of e-clothing!
Your privacy is increasingly under threat. European Digital Rights works hard to have you covered. But there's only so much we can do.
Help us help you. Help us get you covered.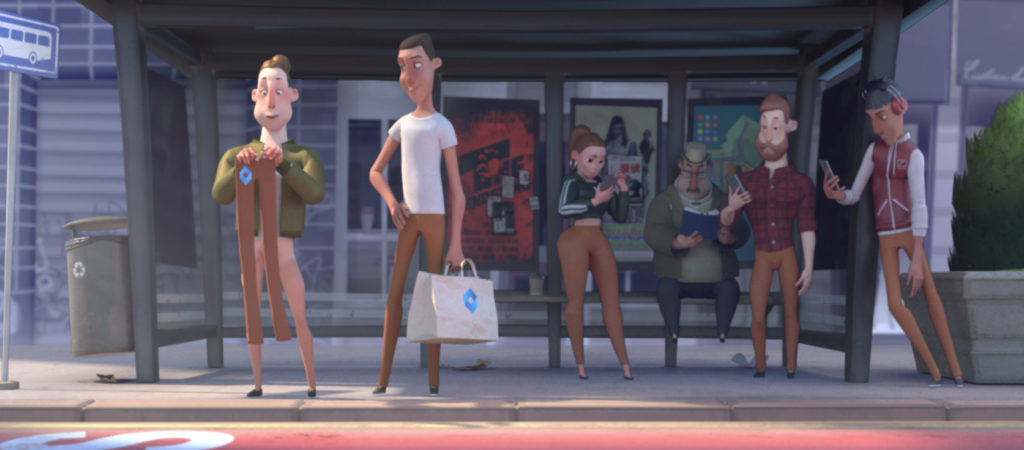 Check out our 2020 collection!*
*The items listed below are e-clothes. That means they are electronic. Not tangible. But still very real – like many other things online.
Your winter stock(ings) – 5€
A pair of hot winter stockings can really help one get through cold and lonely winter days. Help us to fight for your digital rights by investing in a pair of these superb privacy–preserving fishnet stockings. This delight is also a lovely gift for someone special.
---
A hat you can leave on – 10€
Keep your head undercover with this marvelous piece of surveillance resistance. Adaptable to any temperature types and – for the record – to several CCTV models, the item really lives up to its value. This hat is an indispensable accessory when visiting your favourite public space packed with facial recognition technologies.
---
Winter/Summer Cape – 25€
Are you feeling heroic yet? Our flamboyant Winter/Summer cape is designed to keep you warm and cool. This stylish accessory takes the weight off your shoulders – purchase it and let us take care of fighting for your digital rights!
---
Just another White T-Shirt – 50€
A white t-shirt can do wonders when you're trying to blend in with a white wall. This wildly unexciting but versatile classic is one of the uncontested fundamental pillars of your privacy enhancing e-wardrobe.
---
THE privacy pants ⭐️ – 100€
This ultimate piece of resistance is engineered to keep your bottom warm in the coldest winter, but also aired up during the hottest summer days. Its colour guarantees the ultimate tree (of knowledge) look. The item comes with a smart zipper.
---
Anti-tracksuit ⭐️ – 250€
Keep your digital life healthy with the anti-tracking tracksuit. The fabric is engineered to bounce out any attempt to get your privacy off track. Plus, you can impress your beloved babushka too.
---
Little black dress ⭐️ – 500€
Whether at a work cocktail party, a funeral, shopping spree or Christmas party – this dress will turn you into the center of attention, in a (strangely) privacy-respecting manner.
---
Sew your own ⭐️ – xxx€
Unsure of any of the items above? Let your inner tailor free, customise your very own unique, designer garment, and put a price tag of your choice on it.
---
---
⭐️ The items of value superior to 100€ are delivered with an (actual, analog, non-symbolic) EDRi iron-on privacy patch that you can attach on your existing (actual, analog, non-symbolic) piece of clothing or accessory. If you wish to receive this additional style and privacy enhancer, don't forget to provide us with your postal address (either via the donation form, or in your bank transfer message)!
---
Question? Remark? Idea? Please contact us brussels [at] edri [dot] org !