How we're building an inclusive digital future
Today, we have come to a point where the combination of these technologies creates a state of total surveillance in our streets:CCTV everywhere, enormous police databases, facial recognition...

In this edition of the EDRi-gram, we urge the European Parliament to make good use of the chance that the AI Act offers to regulate harmful border technologies...

EDRi is looking for a Communications and Media Officer to join EDRi's team in Brussels. This is a unique opportunity to help shape the communications of the largest...
We work hard to make change happen
Check out our recent wins in protecting our digital rights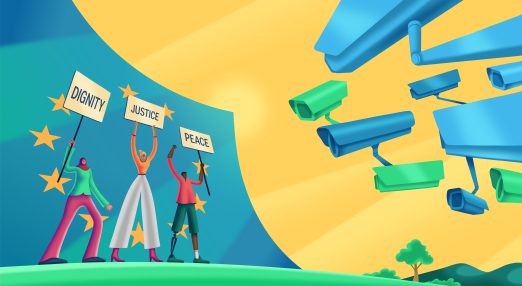 Resilient against the winds of change Discover how we defended digital rights and took our power back from Big Tech during a challenging year.
Looking back at 2021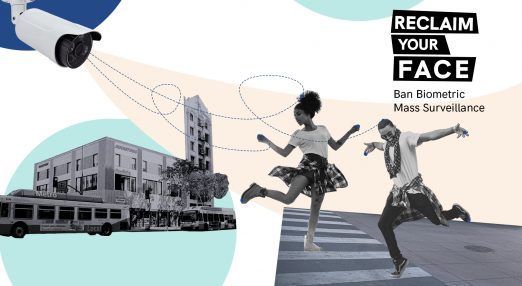 Mobilising during a pandemic The power of a united front helped enforce data protection in uncertain times and made the conversation about banning mass surveillance mainstream across Europe.
Reclaiming our faces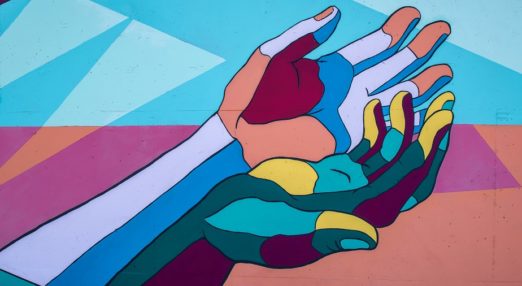 The power of a civil society coalition Our network's efforts against the disproportionate power of online platforms shapes a more inclusive, interoperable and privacy oriented future.
Protecting digital rights in the DSA
Other media talking about us