How we're building an inclusive digital future
In this edition, we are looking at the thunderous news of six civil society organisations, including EDRi, taking the European Union's dangerous content regulation to court. The regulation...

Serious concerns have been raised about the EU CSA Regulation by technologists, lawyers, NGOs, EU institutions, some child protection advocates and survivors and more. Recent allegations suggest that...

On 14th November, Members of the European Parliament's 'Civil Liberties' committee voted against attempts from EU Home Affairs officials to roll out mass scanning of private and encrypted...
We work hard to make change happen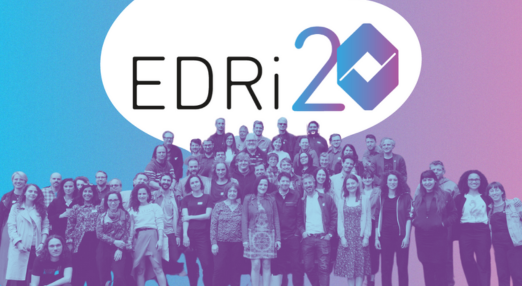 The European Digital Rights network turns 20 This year, EDRi turns 20, marking two decades of building a movement of NGOs, experts, advocates, technologists, academics and impacted communities. Together, we have been defending and advancing digital rights across Europe.
Two decades of digital rights impact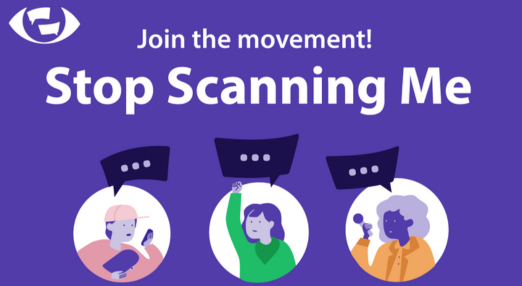 Protecting children whilst upholding confidentiality and security online European lawmakers proposed new rules to protect children. However, this law allows authorities to have anyone's legitimate conversations monitored. In doing so, it harms everyone, including those it wants to protect.
Stop Scanning Me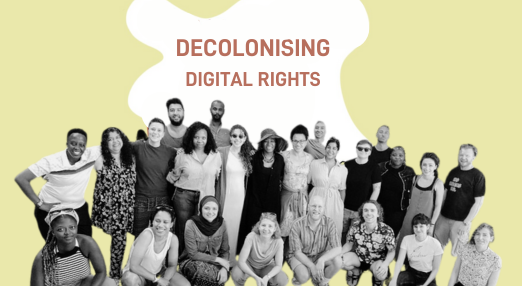 Decolonising digital rights Our goal is to challenge the structural causes of oppression to move towards a digital rights field in which all groups in society have their voices heard. By a decolonising process, we mean a process that acknowledges that oppression have their roots in a history of domination, exploitation, colonisation and are maintained by structural forces.
Letting ourselves be changed
Other media talking about us