How we're building an inclusive digital future
In this edition of the EDRi-gram, we share with you how the #ReclaimYourFace celebration in Brussels went. 20+ activists from across Europe came together to reflect on a...

In an open letter addressed to policymakers, an EDRi-led coalition of digital rights, lawyers, journalists, media organisations and internet service providers associations are ringing the alarm bell. We...

Despite the importance of its goals, the European Union's proposed Child Sexual Abuse Regulation (CSAR) will not only fail in its aims to protect young people, but it...
We work hard to make change happen
Check out our recent wins in protecting our digital rights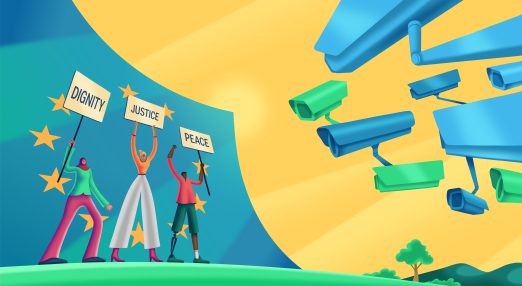 Resilient against the winds of change Discover how we defended digital rights and took our power back from Big Tech during a challenging year.
Looking back at 2021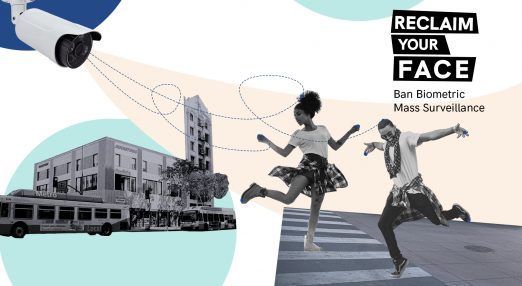 Mobilising during a pandemic The power of a united front helped enforce data protection in uncertain times and made the conversation about banning mass surveillance mainstream across Europe.
Reclaiming our faces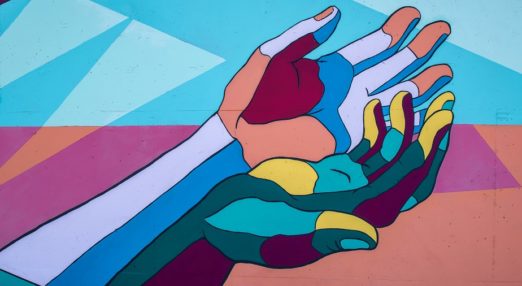 The power of a civil society coalition Our network's efforts against the disproportionate power of online platforms shapes a more inclusive, interoperable and privacy oriented future.
Protecting digital rights in the DSA
Other media talking about us