How we're building an inclusive digital future
You know privacy matters but not sure what this means in practice? Do you sense much happened in Europe last year to challenge private and state actors abusing...

Are you changing careers and looking to enter the digital rights field? Are you done with your studies and want to learn more about digital technologies and their...

Freedom not Fear – the most inspiring self-organised conference on digital rights and freedoms in Europe – is ambitiously aiming for a presence event in Brussels this year....
We work hard to make change happen
Check out our recent wins in protecting our digital rights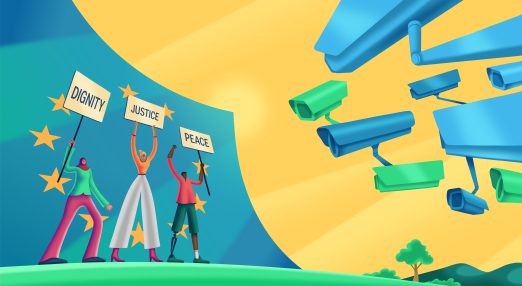 Resilient against the winds of change Discover how we defended digital rights and took our power back from Big Tech during a challenging year.
Looking back at 2021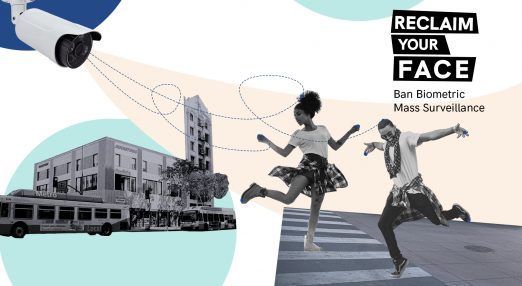 Mobilising during a pandemic The power of a united front helped enforce data protection in uncertain times and made the conversation about banning mass surveillance mainstream across Europe.
Reclaiming our faces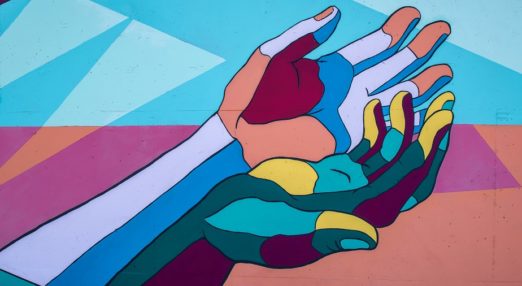 The power of a civil society coalition Our network's efforts against the disproportionate power of online platforms shapes a more inclusive, interoperable and privacy oriented future.
Protecting digital rights in the DSA
Other media talking about us