How we're building an inclusive digital future
Last week, on International Women's Day, EDRi's Sarah Chander and Claire Fernandez were honoured as leading voices for change in the European Union and tech and digital rights...

According to the results of the survey, 80% of young people aged 13 to 17 years old from 13 EU Member States would not feel comfortable being politically...

The foundations for a Europe-wide digital identity system are just about to be laid. Will Europe get it right and lead on this important topic? Will the EU...
We work hard to make change happen
Check out our recent wins in protecting our digital rights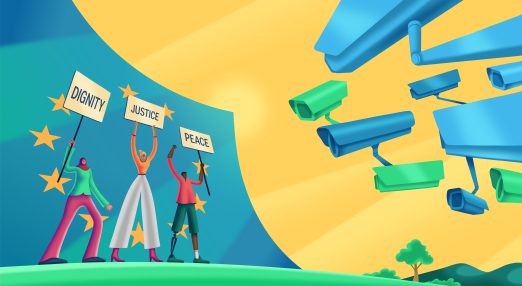 Resilient against the winds of change Discover how we defended digital rights and took our power back from Big Tech during a challenging year.
Looking back at 2021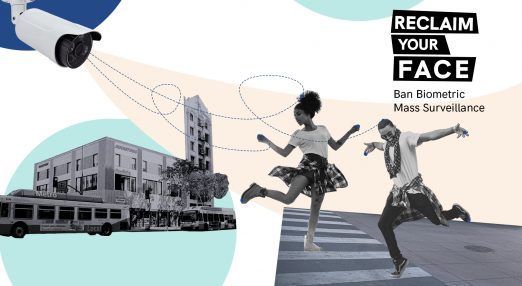 Mobilising during a pandemic The power of a united front helped enforce data protection in uncertain times and made the conversation about banning mass surveillance mainstream across Europe.
Reclaiming our faces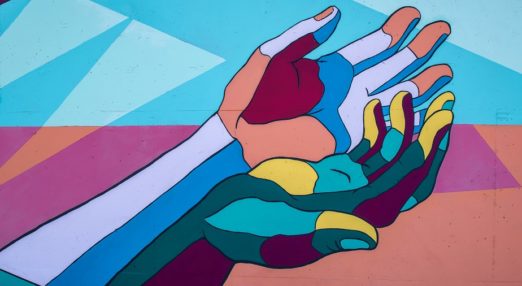 The power of a civil society coalition Our network's efforts against the disproportionate power of online platforms shapes a more inclusive, interoperable and privacy oriented future.
Protecting digital rights in the DSA
Other media talking about us