How we're building an inclusive digital future
In this first EDRigram edition of 2023, we want to take a look back at what we collectively achieved in 2022. Together, we mobilised people and organisations in...

Reclaiming connections between people, the planet and technology

In an open letter published today, 192 organisations and individuals call on the EU to protect people on the move. As the European Parliament amends the Artificial Intelligence...
We work hard to make change happen
Check out our recent wins in protecting our digital rights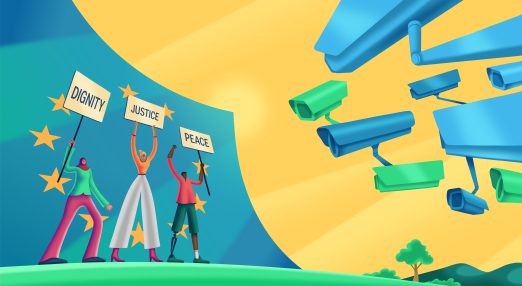 Resilient against the winds of change Discover how we defended digital rights and took our power back from Big Tech during a challenging year.
Looking back at 2021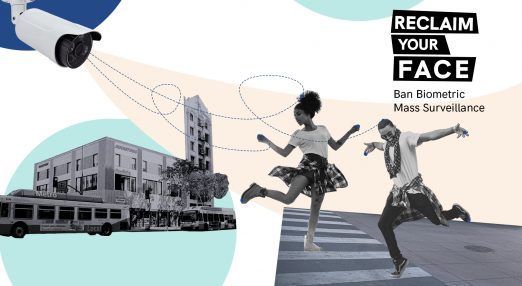 Mobilising during a pandemic The power of a united front helped enforce data protection in uncertain times and made the conversation about banning mass surveillance mainstream across Europe.
Reclaiming our faces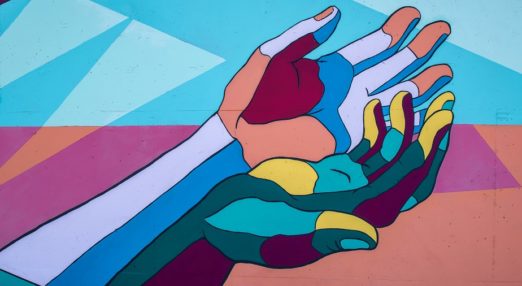 The power of a civil society coalition Our network's efforts against the disproportionate power of online platforms shapes a more inclusive, interoperable and privacy oriented future.
Protecting digital rights in the DSA
Other media talking about us