How we're building an inclusive digital future
We celebrate the ruling of the Court of Justice of the European Union that the general storage of data undermines people's right to privacy and data protection. We're...

The Court of Justice of the European Union (CJEU) has announced a historic judgement today: the current telecommunications data retention in Germany violates the fundamental rights of people in the...

EDRi member Electronic Frontier Norway (EFN) in cooperation with Croatian NGOs NUM and Politiscope will soon finish the implementation of the project Privacy Defenders, supported by the Active...
We work hard to make change happen
Check out our recent wins in protecting our digital rights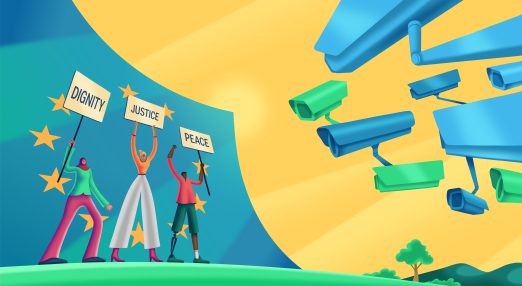 Resilient against the winds of change Discover how we defended digital rights and took our power back from Big Tech during a challenging year.
Looking back at 2021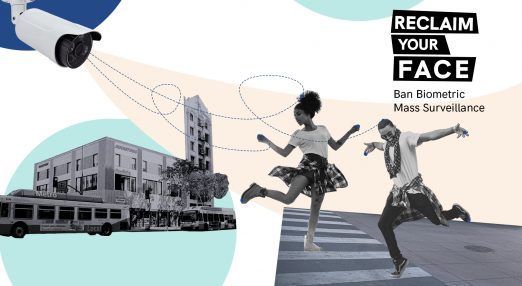 Mobilising during a pandemic The power of a united front helped enforce data protection in uncertain times and made the conversation about banning mass surveillance mainstream across Europe.
Reclaiming our faces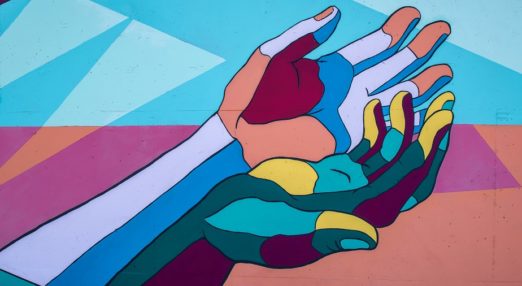 The power of a civil society coalition Our network's efforts against the disproportionate power of online platforms shapes a more inclusive, interoperable and privacy oriented future.
Protecting digital rights in the DSA
Other media talking about us