Wikimedia: A licence for success
In this blogpost published on the occasion of the 15th anniversary of EDRi we present our member Wikimedia Germany.
In 2014, EDRi member Wikimedia created guidelines on recommended standard licences, datasets and charging for the reuse of public sector information documents – while they are "only" guidelines, they contain strong rules. Wikimedia is now trying to make them the basis for the upcoming reform of the Directive on Public Sector Information (PSI Directive).
Moreover, Wikimedia worked for the new copyright exception in Belgium, freedom of panorama. The same exception was also added to the Armenian copyright law and is now discussed in the Ukrainian, South African, Swedish and European parliaments.
Recent contributions by the organisation to the defence of digital human rights include:
Wikimedia switched its sites from http to https, which had the effect that all articles are now available in Iran (which was blocking some before that).
Wikimedia is currently suing the NSA over surveillance and the court ruled that we have "legal standing" (a first small victory).
Wikimedia celebrated a court decision in Germany about leaving the birthday of a public figure in the article (which might be considered good or bad, depending where one stands).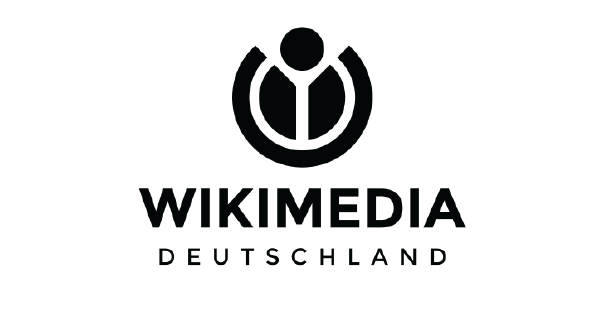 French intelligence wants Wikipedia to delete online content (10.04.2013)
https://edri.org/edrigramnumber11-7french-spys-want-takedown-wikipedia-content/
Swedish Supreme Court rules against Freedom of Panorama (6.04.2016)
https://edri.org/swedish-supreme-court-rules-against-freedom-of-panorama/