EDRi welcomes our new Policy Advisor: Sebastian Becker
European Digital Rights is proud to announce that Sebastian Becker has joined the Brussels office team as our new Policy Advisor. Sebastian will focus on supporting EDRi's work on platform regulation, including the Digital Services Act and Digital Markets Act along with policies related to disinformation and hate speech.
Sebastian has worked in several human rights organisations in Latin America and Europe, such as Association for Progressive Communications (APC), Derechos Digitales, ProtectDefenders.eu and the International Federation of Human Rights (FIDH). He has experience researching different fields such as surveillance in the digital age, the use of biometrics, and hate speech, among others. You can find his work here.
Most recently, he worked in the Observatory for the protection of human rights defenders, particularly implementing programmes on digital security for grassroots organisations around the world and addressing the crisis unfolding in Afghanistan. He is interested in advocating for human rights discourses in digital contexts with a global south perspective.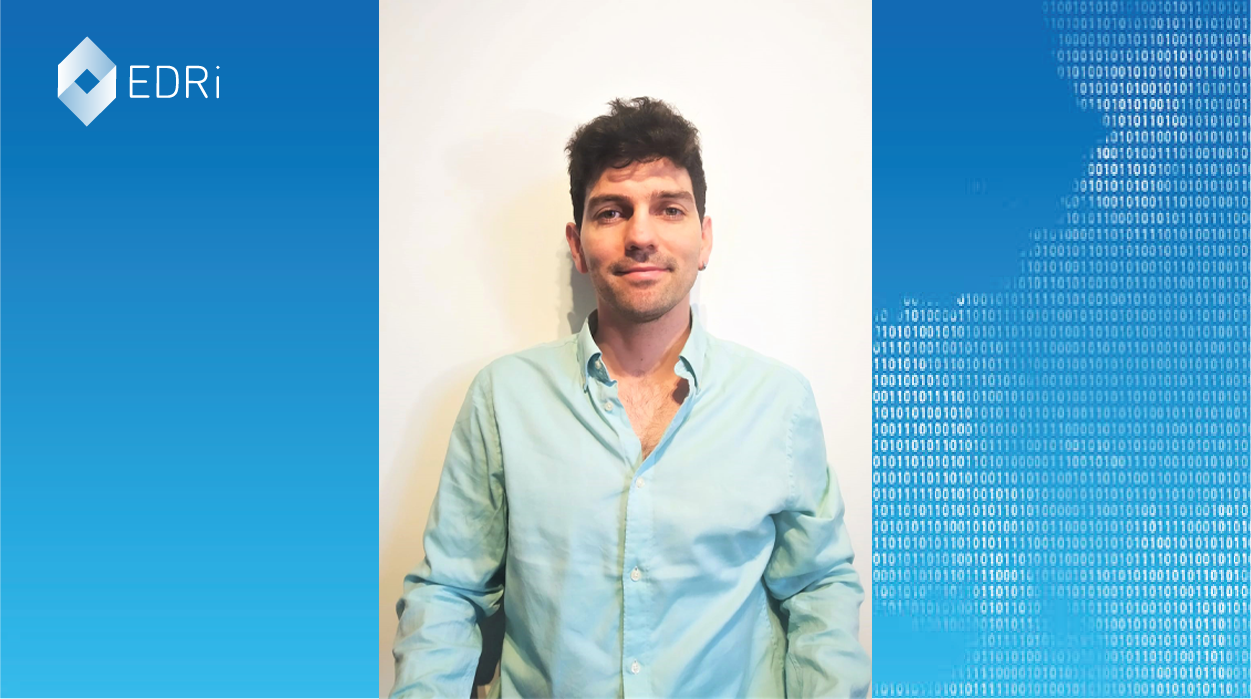 Sebastian is a lawyer from the Universidad de Chile and holds an LLM in Constitutional Law from the Universidad de Chile. He also holds a second LLM in International Law from the Université Libre de Bruxelles. He is fluent in English, French and Spanish. In his free time, he enjoys skateboarding, playing football, reading literature and philosophy, and hanging out with friends.