The UK's Privatised Migration Surveillance Regime
EDRi's member Privacy International (PI) has recently published a research on the UK's privatised migration surveillance regime. Join this online event co-organised with the Migration and Technology Monitor to learn more about the findings of the study.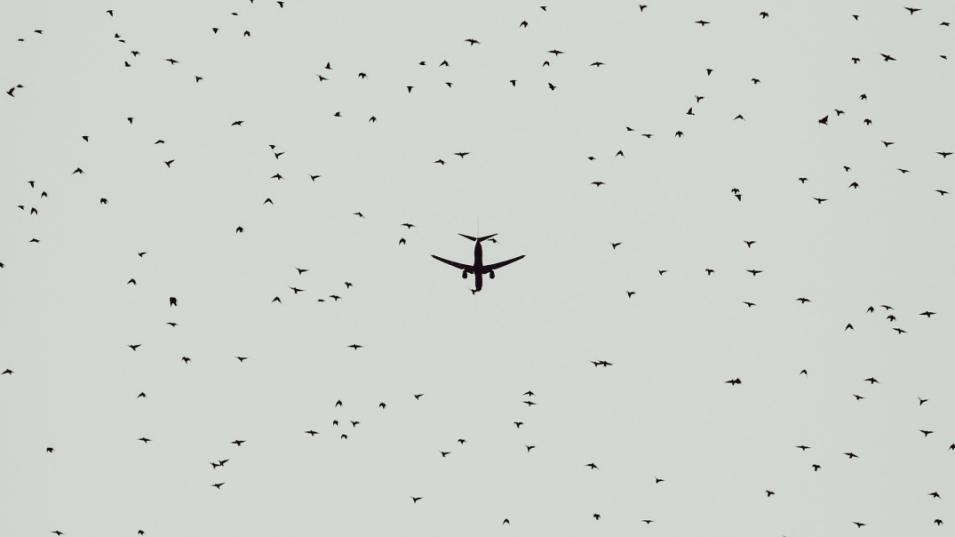 Designed by: John Rodenn Castillo/Unsplash
When?
10 February
18:00 CET
Register here
The ability to police and 'control' the UK's borders was a central issue for voters in the UK Brexit vote, and is once again headline news with coverage focusing on migration across the Channel.
The UK's migration and border control system is complex and highly privatised – with arms and tech companies making billions from it. But who is involved?
Privacy International (PI) will outline the result of their research into how UK authorities track and monitor immigrants and the companies which profit. The report, which is available here, aims to provide an overview for UK civil society organisations and uses procurement, contractual, and other open source data to outline the systems and techniques used by authorities across the UK's borders, immigration, and citizenship system.
PI will provide a summary of the report, including a description of the main databases used by UK authorities, a description of the main surveillance techniques and tools used to monitor immigrants and their data, and associated human rights concerns. As part of the research, PI has also mapped some of the arms and tech companies which have received billions of pounds to provide these systems and tools.
We are keen to hear from people affected by these issues, including civil society organisations, journalists and legal experts. We will will use the session to discuss research and advocacy ideas.
You can read the report here.
Speakers
Edin Omanovic – Advocacy Director, Privacy International
Mary Atkinson – Campaign Officer, Joint Council for the Welfare of Immigrants
Petra Molnar – Coordinator, Migration and Technology Monitor
Moderated by Daniel Howden – Managing Editor, Lighthouse Reports