04 Apr 2018
In 2005, Danish EDRi member IT-Political Association of Denmark (IT-Pol) successfully advocated for a resolution (B-103) for open standards in IT systems used by the government, which the Parliament adopted unanimously.
In 2007, IT-Pol produced a Linux Live CD containing the Tor anonymity network software combined with encryption and privacy tools (similar to Tails today), that was used in the campaign against the Danish implementation of the Data Retention Directive. While campaign itself was not successful, the CD Polippix gained media attention. A Danish trade union for IT professionals distributed the CD to its members. The distribution of the CD was criticised by the Minister of Justice but nevertheless, years later the CD is still on public display in the Danish Telecoms Museum.
In 2013, a proposal to introduce e-voting (trials) in Denmark was dropped after public criticism from IT-Pol and other organisations at an expert hearing in the Danish Parliament.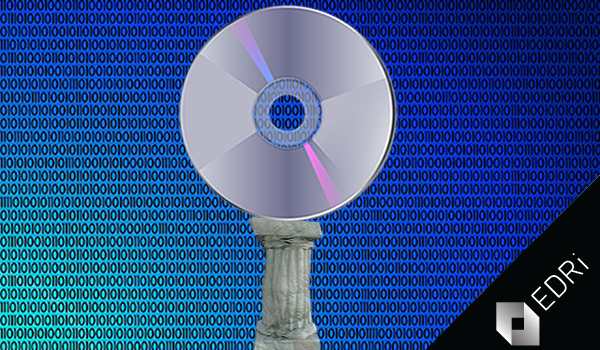 No anonymous Internet usage in Denmark? (29.06.2011) https://edri.org/edrigramnumber9-13anonymous-internet-denmark/
Denmark: Our data retention law is illegal, but we keep it for now (08.03.2017) https://edri.org/denmark-our-data-retention-law-is-illegal-but-we-keep-it-for-now/
Denmark allows massive retention of location data for mobile internet (28.06.2017) https://edri.org/denmark-allows-massive-retention-of-location-data-for-mobile-internet/