Bits of Freedom announces winner of privacy award
The Dutch Big Brother Awards will take place on 22 January 2019 in Amsterdam, the Netherlands.
This year's distinguished winner of the Felipe Rodriguez Award is Kirsten Fiedler, Managing Director of European Digital Rights. With this award, a Dutch digital rights organisation, EDRi member Bits of Freedom recognises people and organisations who have made a remarkable contribution to our right to privacy in the digital age. Previous winners include Kashmir Hill, Open Whisper Systems, Max Schrems and Edward Snowden. The award ceremony will take place on 22 January 2019.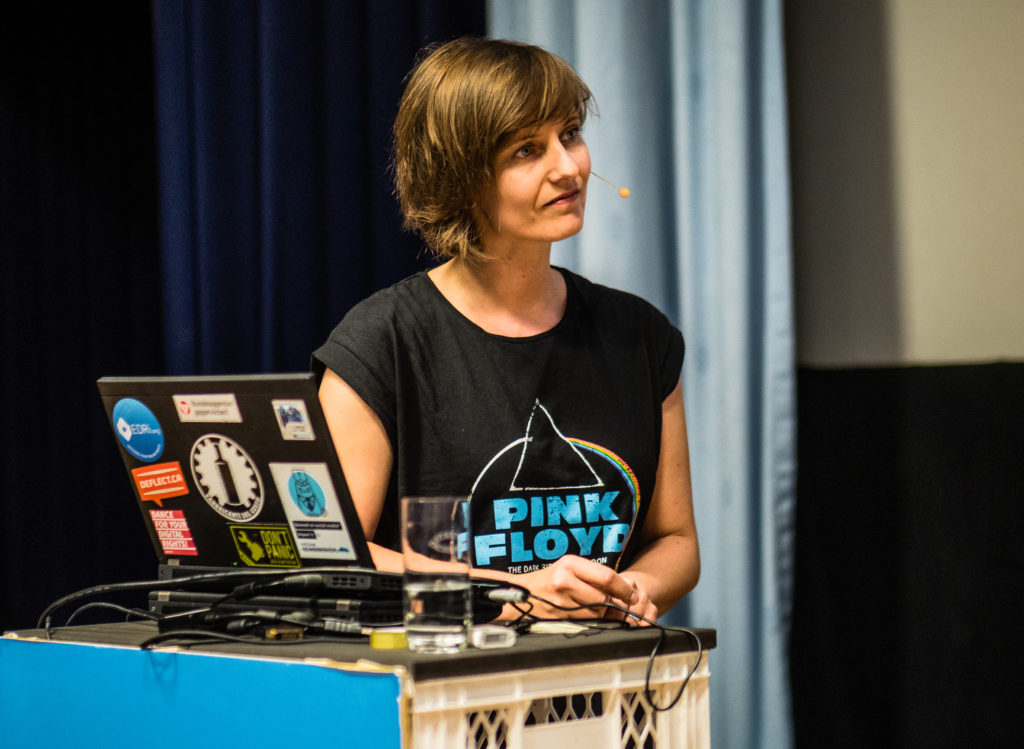 Kirsten Fiedler is Managing Director* of European Digital Rights (EDRi), an umbrella organisation of digital rights groups that advocates at the EU level for the protection of privacy, security and freedom of expression online. Thanks to Fiedler's contribution, over the past eight years EDRi has grown into a highly regarded organisation with nine team members and 39 member organisations.
Increasingly, the rights and restrictions of European internetters are negotiated and decided at the EU level. Therefore it is essential that there is a strong organisation in Brussels that advocates for our human rights. Thanks to Fiedler, EDRi has become that organisation. Residents of all member states benefit from their work everyday.
– Hans de Zwart, Executive Director of Bits of Freedom.
Kirsten Fiedler will accept the award on Tuesday 22 January 2019 during a ceremony in Amsterdam. Besides the Felipe Rodriguez Award, Bits of Freedom will award the Audience Award and the Expert Award to the biggest privacy violators of 2018. Tickets can be obtained through www.bigbrotherawards.nl.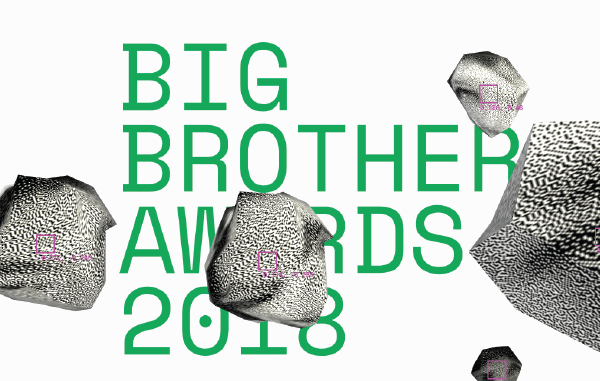 What others say about Fiedler's nomination
"We have lived in Internet long enough to stop calling it 'new technology'. Yet, we are facing new problems that cannot be solved with old narratives and corrupted political compromises. EDRi, co-led by Kirsten in recent years, is at the front line of all important political battles in Brussels, pushing new narratives and proposing solutions that can actually work."
– Katarzyna Szymielewicz, Panoptykon Foundation
"EDRi is the first line of defense for digital rights in Europe and beyond. The decisions made by European policymakers have repercussions for individuals the world over, and so it is vital that we have a strong organization like EDRi working to protect our rights online. Since 2011, Kirsten's contribution has been essential to that effort."
– Jillian York, Electronic Frontier Foundation (EFF)
"Kirsten is the only person who ever worked for EDRi that didn't apply for the job. Her passion and drive to fight for our human rights were so clear that I asked her – with zero job security and mediocre pay – to leave her secure job and come to work for EDRi. From that day to this, she was directly or indirectly key to all of EDRi's successes."
– Joe McNamee, former Executive Director of European Digital Rights (EDRi)
---
* From the beginning of 2019, Kirsten has taken over a new area of responsibilities, and now works as Senior Policy and Campaigns Manager.