Digital Defenders help kids defend their privacy online
Our popular publication "Your guide to Digital Defenders – Privacy for kids!" has been updated!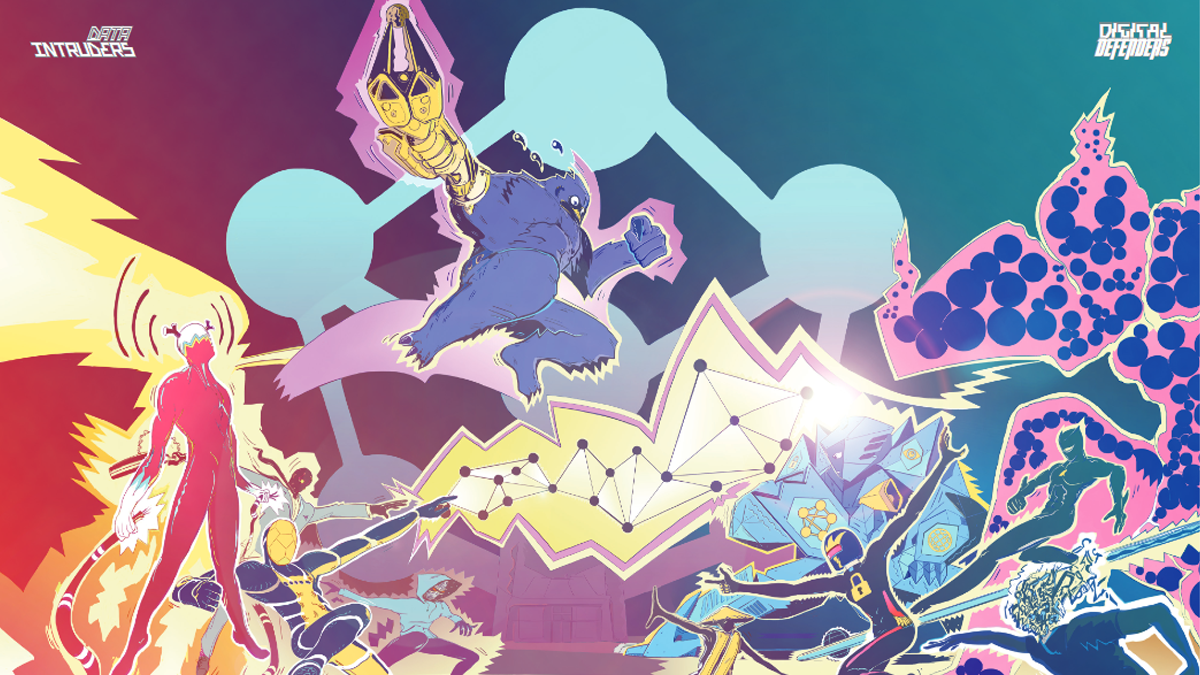 The Digital Defenders guide is a fun way for young people between 10-14 years to protect their privacy online. After its launch in 2016, we are proud to present today the booklets second version packed with updates to reflect the latest developments of how kids can stay in control of their digital lives.
It tells the story of a parallel universe in which a team of superheroes (the Digital Defenders) fights a group of villains (the Data Intruders) to protect a safe online space for everybody. Children's freedom to explore and develop should not be limited due to a lack of awareness of a privacy-protecting use of digital technologies. The booklet helps them make safer and more informed choices about what to share and how to share online. It includes chapters on what 'privacy' means, how to use safer messaging apps and to improve the security of their smartphones and computers.
Download the English version.       Download the French version.       Download the Swedish version.
The guide's characters were created by German comic artist and illustrator Gregor Sedlag and contains contributions by EDRi members Bits of Freedom, Open Rights Group, Chaos Computer Club, Digitale Gesellschaft, ApTI Romania, Mediamocracy and others. Since the first version was published, the booklet's original English version has been downloaded over 21,000 times and has been translated into a dozen languages. The original booklet is available in several languages – find the list of them here! Like its predecessor, version 2 is available under a creative commons (CC-BY) licence and can be freely downloaded and re-distributed.
The new Digital Defenders guide is available in English, French and Swedish at the moment with plans to add other languages on demand. Should you be interested in publishing or distributing the booklet in your language, we would be thrilled to hear from you and help you make it happen!
Download the English version.       Download the French version.       Download the Swedish version.