#BoostYourShield against violations of digital rights!
Companies and governments increasingly abuse online tools to restrict our freedoms: mass surveillance, random censorship, blocking access to information, knowledge and culture, continuous monitoring of what we do online, tracking and profiling.
We are now looking for 200 Digital Defenders to join our fight against these digital rights violations!

By becoming a regular donor, you will help to boost the shield against digital rights violations and allow us to continue defending your rights and freedoms online.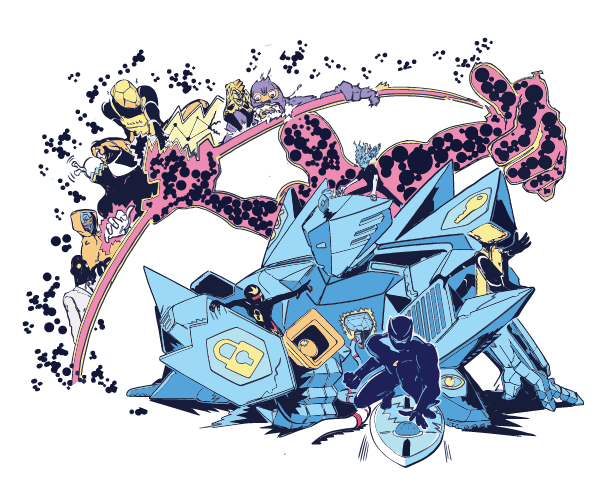 Advocating for digital rights is a long-term commitment and thereby needs long-term support. We are happy about any kind of support we get, but having regular donors allows us to think ahead and to work sustainably. And: Regular giving is easy and convenient! You will always have the flexibility to change or cancel your donation – at any time you want, without any hassle.

European Digital Rights (EDRi) is a not-for-profit association of digital civil rights organisations. Our objectives are to promote, protect and uphold civil rights. We advocate for a world where everyone enjoys privacy, where we are not being spied on and our data is not being sold or abused. A world where we can share our thoughts freely, without fear.