Closed-doors discussions to filter the internet continue
On 12 September 2018, the European Parliament (EP) adopted the worst imaginable amendments to the copyright Directive proposal.
After this disastrous vote, discussions moved behind closed doors, to the informal trilogues discussions, where the Council of the European Union (EU Member States), representatives of the Parliament and the European Commission (EC) are trying to reach an agreement on the two positions of the text (the Council proposal and the EP texts). Will they, soon? That's less clear now.
The Italian government has expressed its intention of moving away from the text previously agreed by the Council since the new government does not support some aspects of it, namely the upload filters. As there are several other Member States that were hardly enthusiastic about the proposal to start with, there seems to be the possibility that the Council ends up revising its own version. The Council text explicitly asked for upload filters in Article 13 of the Directive, while the EP text "only" leads to the same result by changing the liability of platforms.
Given the concerns around Article 13, it is possible that Council will decide to review its position, and Member States need to discuss further their positions. The text has faced strong criticism from academics, civil society, librarians, the United Nations Special Rapporteur on Freedom of Expression, and many others. If the EU wants to achieve a successful reform which won't be challenged immediately in the Court of Justice of the European Union (CJEU), this further debate is crucial. If the worst parts of the text are not amended, the EU could be rushing itself to adopt a text that is wrong in many levels. We could end up with a closed, filtered and censored internet where the side effects of the measures are way worse than the alleged benefits it will bring for the music industry and collecting societies.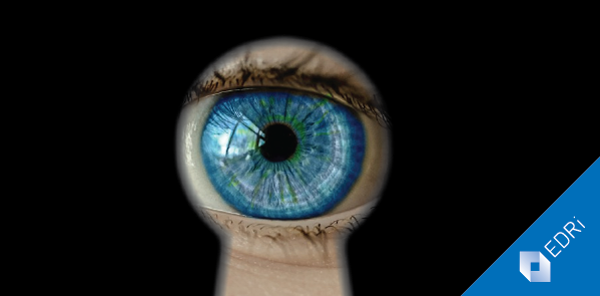 What's next for Europe's internet censorship plan? (10.10.2018)
https://edri.org/whats-next-for-europes-internet-censorship-plan/
Press Release: EU Parliament flip-flops backwards on copyright (12.09.2018)
https://edri.org/press-release-eu-parliament-flip-flops-backwards-on-copyright/
Deconstructing an MEP's support for the Copyright Directive (12.09.2018)
https://edri.org/deconstructing-an-meps-support-for-the-copyright-directive/
(Contribution by Diego Naranjo, EDRi)