ePrivacy strikes back
"And when we woke up, the ePrivacy Regulation was still there", could be the EU bubble version of the famous micro-tale. Four years after the main text protecting privacy and confidentiality of people in the EU was proposed, Member States have finally given the green light to finalise the adoption. But, where will this lead us?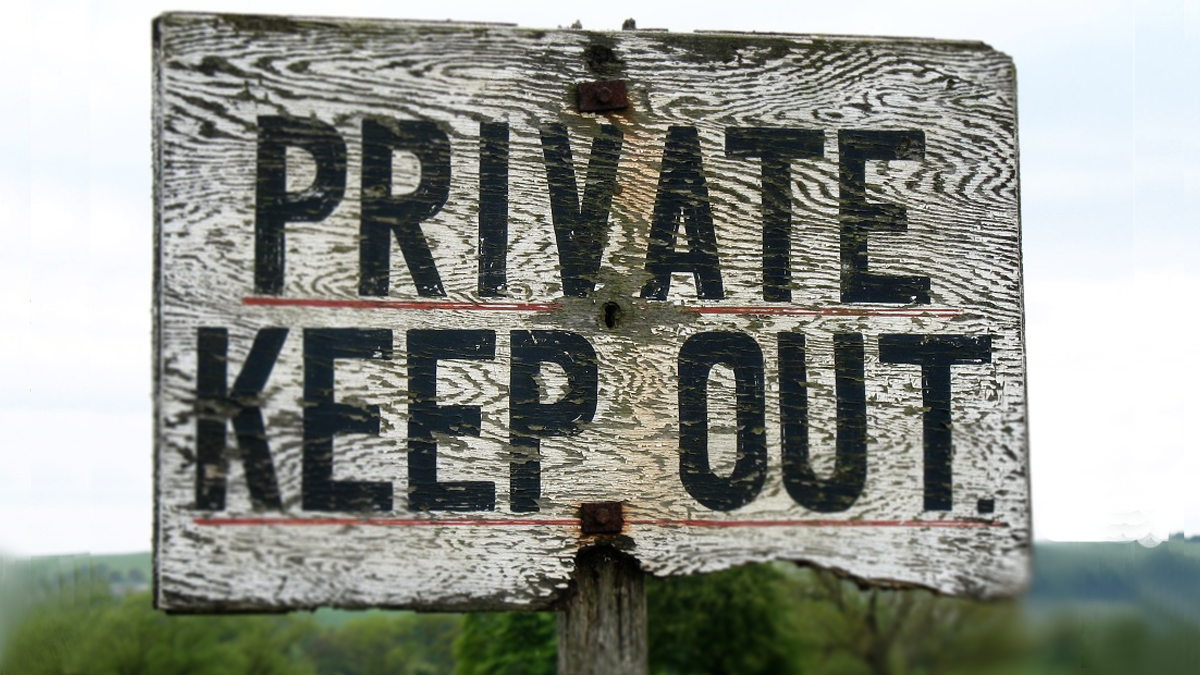 Would you like to see cookie banners disappear, because pervasive online tracking is banned? What about ensuring that your emails remain as private as your offline correspondence? Should your smart house watch you, or the other way around? These are in essence the successes within reach if we get ePrivacy right.
Context: On 10 January 2017 the European Commission (EC) launched the long-awaited proposal to update the main law that protects your privacy online: the ePrivacy Regulation. The EC's ambitions responded to people's concerns and their vision on how privacy should work in the XXI century: The Eurobarometer survey on ePrivacy showed that 70% of Europeans are concerned about how companies use their data and that 74% want to be asked to give specific consent before their information is collected and processed. They want their devices to protect them by design and by default and they expect private communications to stay private at all times. Finally, the new text should leave illegal data retention (the possibility for companies and governments to track your location and calls) limited to Black Mirror episodes, not as a legitimate power for police and intelligence services.
So why not give the people what they want? The challenge is the conflict of interest between companies and governments and what they would lose (control, surveillance) if privacy became a reality online. For example, if you are a telecommunications company like Telfonica with ties to the Government that is willing to use their customer's private information, or if you are a media corporation using outdated and likely illegal business models to track their readers. Finally, privacy is also not a desirable outcome for governments who prefer to control their populations during protests or even when people simply talk to each other. All of these "concerns" have so far been some of the biggest impediments for ePrivacy to become a reality.
Where are we?
The Commission proposed the text more than 1500 days ago. The European Parliament proposed an even better version of the ePrivacy Regulation 1200 days ago. Member States agreed on a position… two weeks ago. Now that the three institutions have shared their views on the proposal, the negotiations between the three institutions (EP, EC, Member States), called "trilogues", can finally begin. What happens in the next months will define the way we understand privacy online in the next decade. 
What do we want? A strong ePrivacy now!
The EDRi network has been advocating for a strong ePrivacy legislation since before it was proposed. We support the co-legislators in the new negotiations and we call them to be ambitious and to ensure that the text responds to the need of the population. In particular, we ask to:
Ensure that illegal mass surveillance (bulk data retention) remains banned in law and practice

Ensure that privacy by design and by default remains as the backbone of the Regulation

Tear down cookie walls

Create a future proof legislation with harmonised and neutral language
What can you do?: Join any of our members and tell them you want to push for a strong ePrivacy Regulation, donate to EDRi or simply remain vigilant with us and react when needed. During trilogues we often need quick reactions from people like you to contact their elected representatives and tell them to be bold and defend your rights.
(Contribution by:)
Explore EDRi's work on ePrivacy
New devices are being continually developed that increasingly have the ability to connect to the internet and communicate between themselves. These devices, while making our life easier in...