How the Parliament stakes out its DSA position
With three European Parliament positions on the Digital Services Act coming up, what will it mean for people's rights in the digital world?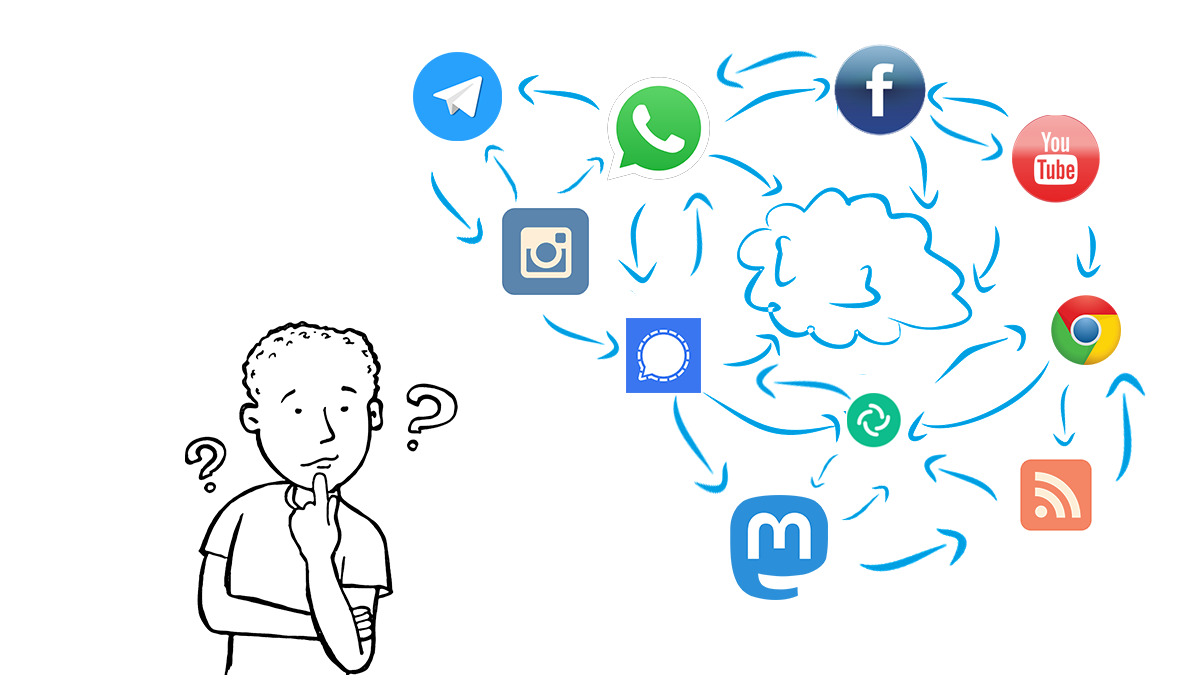 Last night, on 20th October 2020, the European Parliament voted on three different Own Initiative Reports, outlining parliamentarians' opinions about the upcoming Digital Services Act legislative package (DSA). The DSA aims to regulate how intermediaries like Facebook and Google influence both individual users and public debate on their platforms, including people's ability to exercise their rights and freedoms online. Although not legally binding, these reports provide a good overview of how the Parliament thinks the DSA should regulate big tech platforms.
Strong fundamental rights safeguards
Despite coming from different Committees (IMCO by Alex Agius Saliba, JURI by Tiemo Wölken, and LIBE by Kris Peeters), all three reports make strong arguments for the need to protect fundamental rights when regulating digital platforms (fun fact: the term "fundamental rights" appears 41 times in the Peeters report and 35 and 24 times in the Saliba and Wölken reports respectively).
More importantly though, there seems to be a broad agreement across Parliament that the DSA should prohibit any general content monitoring obligation (aka upload filters) and ensure that platforms are not held liable for illegal online content or behaviour unless they know about it (if they were held liable, the only way for platforms to avoid liability would be indeed upload filters).
Providing meaningful alternatives
Many Members of European Parliament seem to have understood that the spread of illegal content, of online harassment and disinformation campaigns, and the growing polarisation of our societies cannot be stopped by simply forcing big tech companies to somehow magically better moderate our public debates.
Instead, European platform regulation like the DSA needs to provide people with meaningful choice of which digital services they want to use. It needs to empower users to take back control over their data and their online lives. And it needs to enable alternative digital services to be successful — services that respect their users instead of treating them like meat in the global surveillance advertisement farming industry that Facebook, Google and others have built.
For that to happen though, the European Parliament must be braver.
Make the internet interoperable again
While it is encouraging that the Wölken report demands "appropriate levels" of interoperability and wants the Commission to "explore different technologies and open standards and protocols", this doesn't even come close to a legal obligation for big tech. In quite the similar tone, the Saliba report asks the Commission only to "explore options to facilitate the interoperability, interconnectivity and portability of data".
Unless the European Commission is already convinced that mandatory interoperability for gatekeepers is a good thing, this won't make them propose it.
It's the business model, stupid.
Luckily, the Parliament found much stronger language on regulating micro-targeting and specifically personalised advertisement. All three reports recognise the incredible impact that micro-targeting has on people's privacy and at least Wölken and Saliba are crystal clear as to what should happen to this form of hyper-intrusive data collection for marketing purposes:
Platforms must "give users a real choice of whether or not to [be] shown targeted advertising" because "users have a right not to be subject to pervasive tracking when using digital services" (Wölken).
The Commission should "introduce additional rules on targeted advertising and micro-targeting" and "consider regulating micro- and behavioural targeted advertising more strictly in favour of less intrusive forms of advertising that do not require extensive tracking of user interaction with content" (Saliba).
The Commission should consider "phasing out" micro-targeted online advertisement altogether (Wölken).
Of course, all of this would not be as urgent if data protection agencies were (and capable of) properly enforcing the GDPR which already prohibits the use of personal data for marketing purposes without consent.
The next steps
Just as the GDPR a few years ago, the DSA presents the EU with the unique opportunity to fix the hyper-centralised platform economy that is fuelled by surveillance advertisement. It can shape the internet as a human-friendly, rights-preserving public space, instead of a venture capital-driven marketplace. At EDRi we will continue to advocate and provide advice for policymakers to be bold and help rethink the digital sphere of the future.
Contribution by: