India set to have the world's strongest net-neutrality protections
On 28 November 2017, India's communications regulator, the Telecom Regulatory Authority of India (TRAI), recommended several net-neutrality protections be inserted into Internet Service Provider (ISP) licences.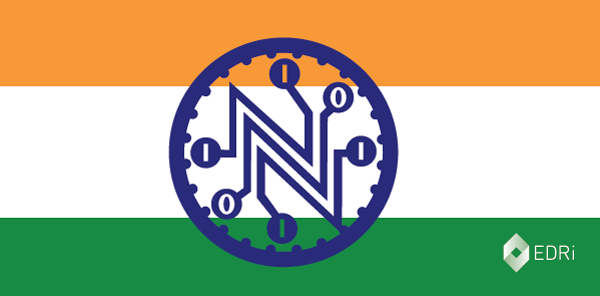 First, TRAI recommends that ISPs should be restricted from engaging in any discriminatory treatment of content or entering into any agreement that has such effect. It states that discrimination, whether based on the sender or receiver of the content, the protocols used or the equipment being used to access the internet, should be prohibited. TRAI also recommends specific rules against blocking, degrading, slowing down or granting preferential treatment to any content. Once these rules are inserted into the ISP licence, any violation could attract a financial penalty, temporary suspension or even termination of the licence itself.
TRAI provides exceptions for reasonable traffic management practices, emergency services, implementation of court orders, measures to protect the integrity and security of the network – but all such practices must still be "proportionate, transient and transparent" to comply.
On the subject of specialised services, TRAI recommends that the rules shall not apply to such services as long as they are "not usable or offered as a replacement" for internet access. Drawing from the Body of European Regulators for Electronic Communications (BEREC) guidelines, TRAI states that the provision of specialised services must not be detrimental to the availability and overall quality of internet access.

These recommendations will be implemented by the Indian Department of Telecom, the government body empowered to amend the licence agreements that govern all ISPs. In fact, the Department has already publicly agreed to TRAI's recommendations.
It is worth noting that TRAI has already taken a strong position to ban all forms of zero rating. In 2016, following a highly charged debate with the fate of Facebook's Free Basics hanging in the balance, TRAI prohibited ISPs from charging discriminatory tariffs for data based on the content being accessed. Once these latest recommendations are implemented, India will likely have the strongest net-neutrality protections globally.
TRAI: Recommendations On Net Neutrality (28.11.2017)
http://www.trai.gov.in/sites/default/files/Recommendations_NN_2017_11_28.pdf
TRAI: Prohibition of discriminatory tariffs for data services regulations (No.2 of 2016) (08.02.2016)
http://trai.gov.in/sites/default/files/Regulation_Data_Service.pdf
Net neutrality: Trai does well to recommend hard-coding it in licence terms (29.11.2017)
http://www.business-standard.com/article/economy-policy/net-neutrality-trai-has-done-well-to-recommend-hard-coding-it-in-law-117112801376_1.html
The long read: The inside story of Facebook's biggest setback (21.05.2016)
https://www.theguardian.com/technology/2016/may/12/facebook-free-basics-india-zuckerberg
(Contribution by Amba Kak, Mozilla technology policy fellow, India)