Support your privacy and security online!
Support Your Digital Rights in Europe!
Big companies plan to water down European privacy rules.
We need your help to fight for your rights!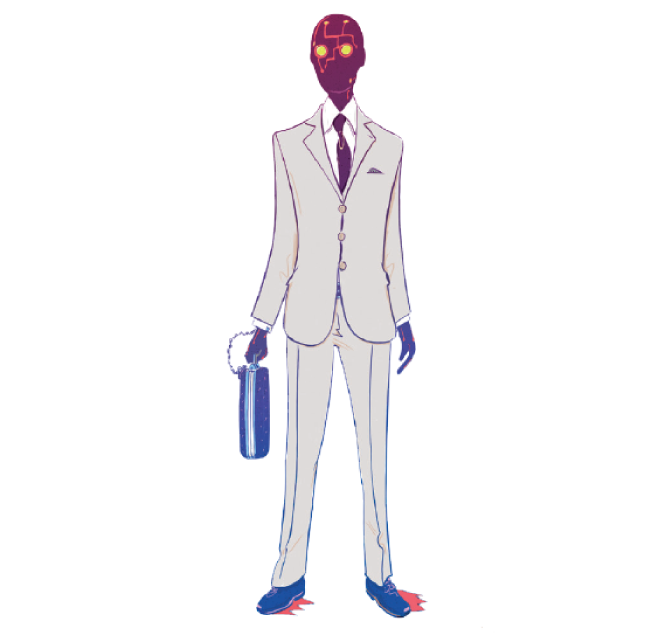 How can I help?
Today, we need your support to fight for your rights, to keep you free, safe and secure online. Unfortunately, industry lobbyists in Brussels are influencing policy-making with vastly more resources. But you and a great team of digital rights defenders now have the chance to stand up for your privacy!
Your support will make sure that we will have the people and material to fight for your rights in the upcoming ePrivacy reform – and that it will not lead to a weakening of privacy and freedoms.
With your support we can:
convince politicians in Brussels and across the EU to defend your rights
print our "privacy for kids" booklet (pdf) and distribute it in schools
produce info & campaign material (visuals, booklets etc)
participate in and organise public events
raise awareness and advocate for long-term change
If you want to find out more or use different methods (bank transfer, flattr) to send a donation, you can check the donation FAQ here. Please note that we cannot issue tax receipts!
If you prefer to help out with different means, you can do translations, help prepare events or do research for us – just contact us at brussels(at)edri.org.
About this campaign:
The ePrivacy Directive is pretty much unique in the world. It protects not just your privacy online, but also protects the confidentiality of your messages and phone calls. With your help, we will ensure that this law will protect you and continue to set a positive standard for the world: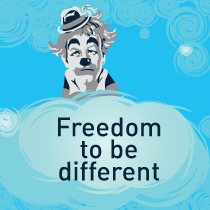 Your freedom to be different:
While browsing the internet, your personal information can be collected without you even knowing about it, and used to sell you stuff or to discriminate against you. We will fight against the collection and abuse of your personal information.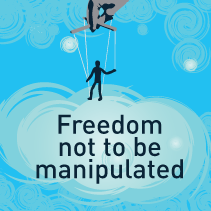 Your freedom to not be manipulated:
Small changes to your social media news feed can influence your mood or even whether you vote or not. We will fight for your right to not be manipulated by social networks.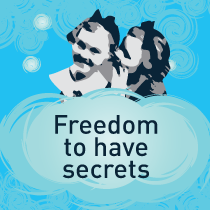 Your freedom to have secrets:
Your messages, calls and your location can be easily accessed and used by online companies. We will fight against proposals to weaken or break encryption. Also, we will give you the tools to defend yourself.
Your freedom to not be labelled:
Your personal data is being used to put you into categories, which can lead to discrimination against you or others. We will fight for your right to remain anonymous when you are online.
Donate via


Flattr:

Bank transfer:
Account Nr.: 733-0215021-02
IBAN: BE32 7330 2150 2102
BIC: KREDBEBB