21 Feb 2019
On 20 February, European Digital Rights (EDRi), along with ten civil society organisations from across the globe, responded to a public consultation on the Council of Europe's Second Protocol to the Convention on Cybercrime (also known as the Budapest Convention).
The draft Protocol aims to establish international rules for cross-border access to personal data by law enforcement authorities from Council of Europe member countries. The Council's Cybercrime Convention Committee (T-CY) sought contributions from stakeholders in particular on provisions relating to emergency mutual assistance as well as the languages to be used in such requests. Second Protocol is to be adopted by Parties to the Convention by December 2019.
EDRi and Electronic Frontier Foundation (EFF) coordinated a joint submission by civil society organisations to ensure that such emergency procedures would not be abused to circumvent legal safeguards protecting fundamental rights in the context of cross-border access to personal data. Our submission also upholds the right to an effective remedy by requiring the request to be translated into the language of the person whose data is being sought, so he or she can challenge the measure.
You can read the submission here: https://edri.org/files/consultation_emergency_languages_20190220.pdf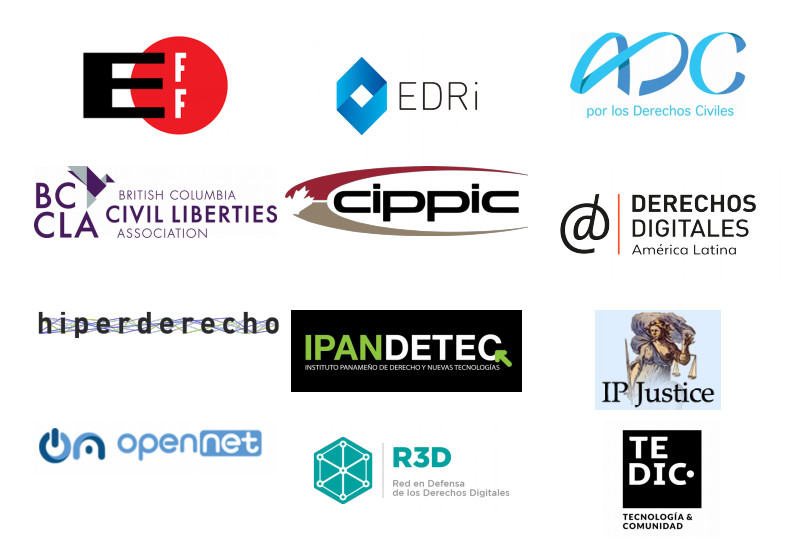 Cross-border access to data has to respect human rights principles (20.09.2017)
https://edri.org/crossborder-access-to-data-has-to-respect-human-rights-principles/
Cross-border access to data: EDRi delivers international NGO position to Council of Europe (18.09.2017)
https://edri.org/cross-border-access-data-edri-delivers-international-ngo-position-council-europe/
Access to e-evidence: Inevitable sacrifice of our right to privacy?
https://edri.org/access-to-e-evidence-inevitable-sacrifice-of-our-right-to-privacy/
Budapest Convention – the Convention on Cybercrime of the Council of Europe
https://www.coe.int/en/web/conventions/full-list/-/conventions/treaty/185
2019: Important consultations for your Digital Rights!
https://edri.org/2019-important-consultations-for-your-digital-rights/