04 Apr 2018
Bulgarian EDRi member Internet Society Bulgaria (ISOC Bulgaria) organised several Big Brother Awards, in cooperation with the Access to Information Programme. By spreading the word about abuse of privacy and digital rights, they managed to raise awareness in the country among a broader audience.
In 2012, its member of the Board Dimitar Ganchev published an article "We may be planting potatoes, but we have the fastest Internet", in which he criticised the European Commission regarding the inaccuracy of their data on Bulgarian internet connectivity.
ISOC Bulgaria was also part of a number of European ISOC chapters to address the International Telecommunications Union (ITU) World Conference on International Telecommunications (WCIT) (read more here and here), and was part of the movement against Anti-Counterfeiting Trade Agreement (ACTA).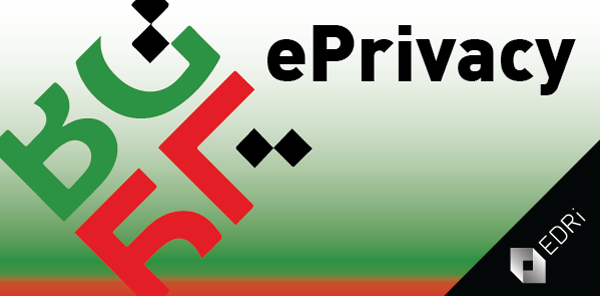 Big Brother Awards 2013 Bulgaria (13.02.2013) https://edri.org/edrigramnumber11-3bba-bulgaria-2013/
Update ISOC Bulgaria (09.02.2005) https://edri.org/edrigramnumber3-3bulgaria/
ISOC Bulgaria criticises report US Trade Representative (02.06.2005) https://edri.org/edrigramnumber3-11isoc/