Cambridge Analytica/Facebook: Will EU politicians back up their words with deeds?
On 14 May 2018, European Digital Rights (EDRi) wrote to the main political groups in the European Parliament calling for political self-regulation to help fight the problems of disinformation and political micro-targeting.
Politicians have asked everyone else to 'self-regulate', now it is their turn to turn words into deeds
said Joe McNamee, Executive Director of European Digital Rights (EDRi).
Micro-targeting, as most famously used by Cambridge Analytica, is the use of personal data to categorise people, based on their personalities, in order to manipulate them for political or commercial purposes.
In our letters, we ask the political groups to promise to self-regulate and undertake not to pay for micro-targeting in their 2019 European Parliament election campaigns as it can indeed manipulate the electorate.
The European Parliament has frequently called for "self-regulation" by internet companies, by media companies, by advertisers and others. However, when it comes to the pillars of our democracy being undermined by disinformation driven by micro-targeting, political parties are central to stopping election manipulation from being a viable business model.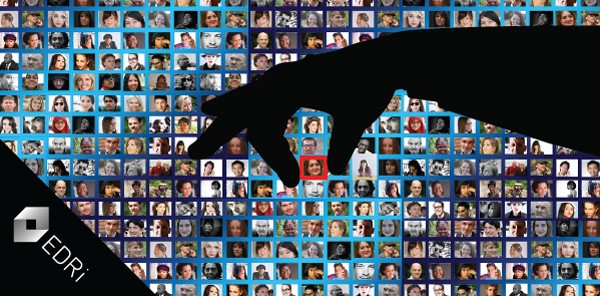 Background:
Faced with the Cambridge Analytica scandal, representatives of all the major political groups expressed concern about the dangers to democracy and the abuse of personal data. One effective way of stopping political micro-targeting is having the discipline and courage not to engage in it. The European Parliament has repeatedly called for all relevant stakeholders to "self-regulate". If MEPs believe their own words, surely the same should also apply to them?
The letters to the different political groups can be found below:
Read more:
Cambridge Analytica access to Facebook messages a privacy violation (18.04.2018)
https://edri.org/cambridge-analytica-access-to-facebook-messages-a-privacy-violation/