EDRi-gram, 11 October 2023
The autumn leaves have started to fall but not our spirits. We organised 180 civil society groups and eminent experts to call on governments to stop the use of facial recognition surveillance by police, authorities and private companies. We also mobilised 80 media, journalists, and human and digital rights organisations to urge MEPs to ban the use of spyware against journalists & so much more!
Donations from readers like you help us to publish the EDRi-gram and bring you the most important digital rights news.
DONATE TODAY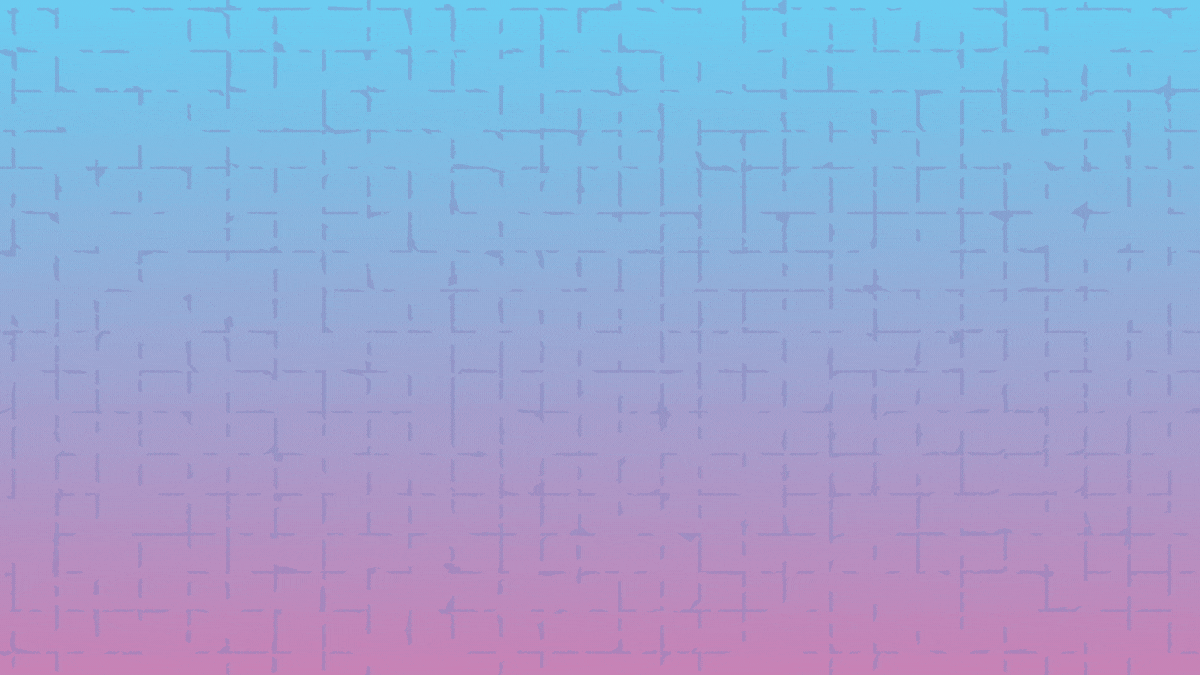 PrivacyCamp24 is coming, submit your proposal!
The 12th edition of Privacy Camp will take place on 24 January 2024 in a hybrid format (in Brussels, with online broadcast). Participation is free and registrations will open in December 2023.
For this edition of the conference, we invite you to explore the theme 'Revealing, Rethinking and Changing Systems'. Fill in this form by 22 October 2023, 23:59 CEST to submit your proposal.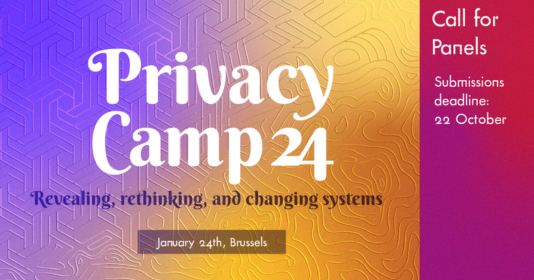 Saving the news from tech corporations
As tech corporations arose, the news declined. It's not controversial to assume that these two facts are related, but there is no consensus on how the decline of the news industry is related to concentration in the tech sector, let alone how policymakers intervene in the relationship between news and tech. Read more.

Did you ever see an ad and think: "I literally just talked about this"?
Online tracking is a widespread practice with questionable ethics and legal backing. Watch this video and learn how to limit your data from being collected unwillingly and disrupt the tracking industry!

Techtonic: Elections loom – how will AI affect their integrity?
In 2024, elections will take place not only in the United States but in a number of crucial countries around the world, including India, Mexico, Venezuela, Egypt, South Africa and the United Kingdom as well as the European Parliament. Are our political systems, the media and tech platforms ready for AI-powered elections? Listen to the podcast.