EDRi-gram, 25 October 2023
We're in high spirits after mobilising 23 activists from over 13 European countries to come to Brussels in support early October. Representing over 200,000 supporters of EDRi's Stop Scanning Me campaign, these activists urged Members of European Parliament (MEPs) to ensure everyone's digital security amid mass surveillance measures in the CSA Regulation. Meta is up to no good again after the European Court of Justice declared their handling of user data illegal earlier this year. In a move to circumvent EU privacy law, the tech corporation reportedly plans to ask users to pay up to €228 a year to preserve their fundamental right to privacy on its platforms.
Donations from readers like you help us to publish the EDRi-gram and bring you the most important digital rights news.
DONATE TODAY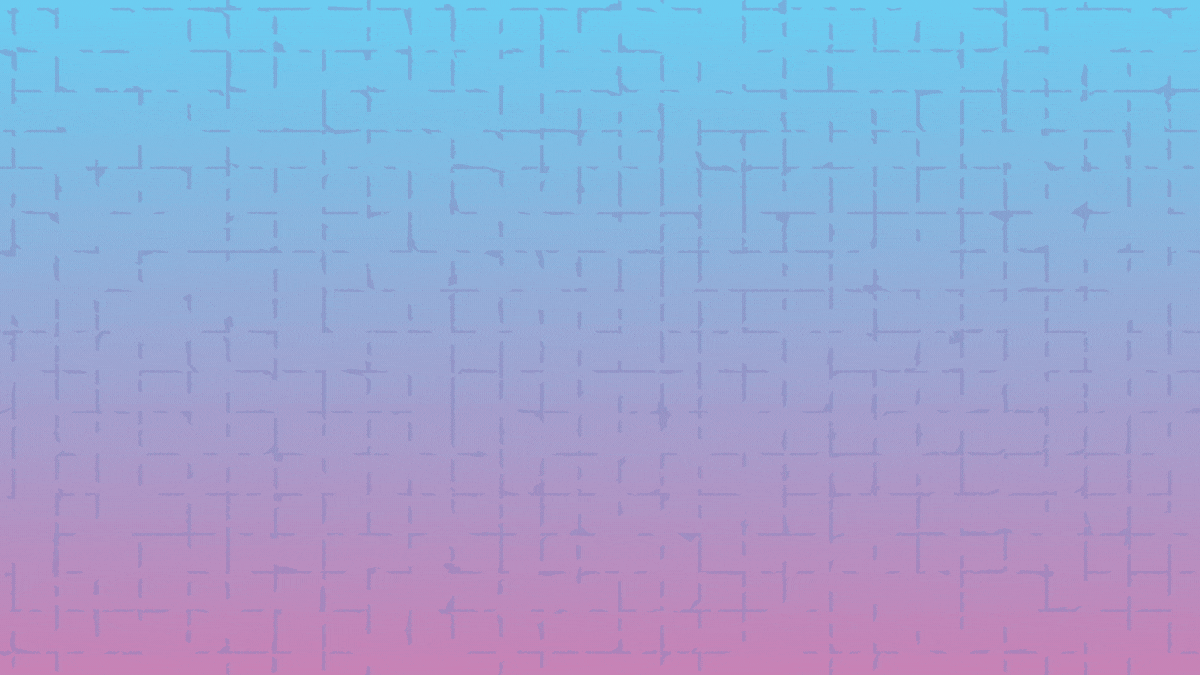 PrivacyCamp24 is coming, submit your proposal!
The 12th edition of Privacy Camp will take place on 24 January 2024 in a hybrid format (in Brussels, with online broadcast). Participation is free and registrations will open in December 2023.
For this edition of the conference, we invite you to explore the theme 'Revealing, Rethinking and Changing Systems'. Fill in this form by 29 October 2023, 23:59 CET to submit your proposal.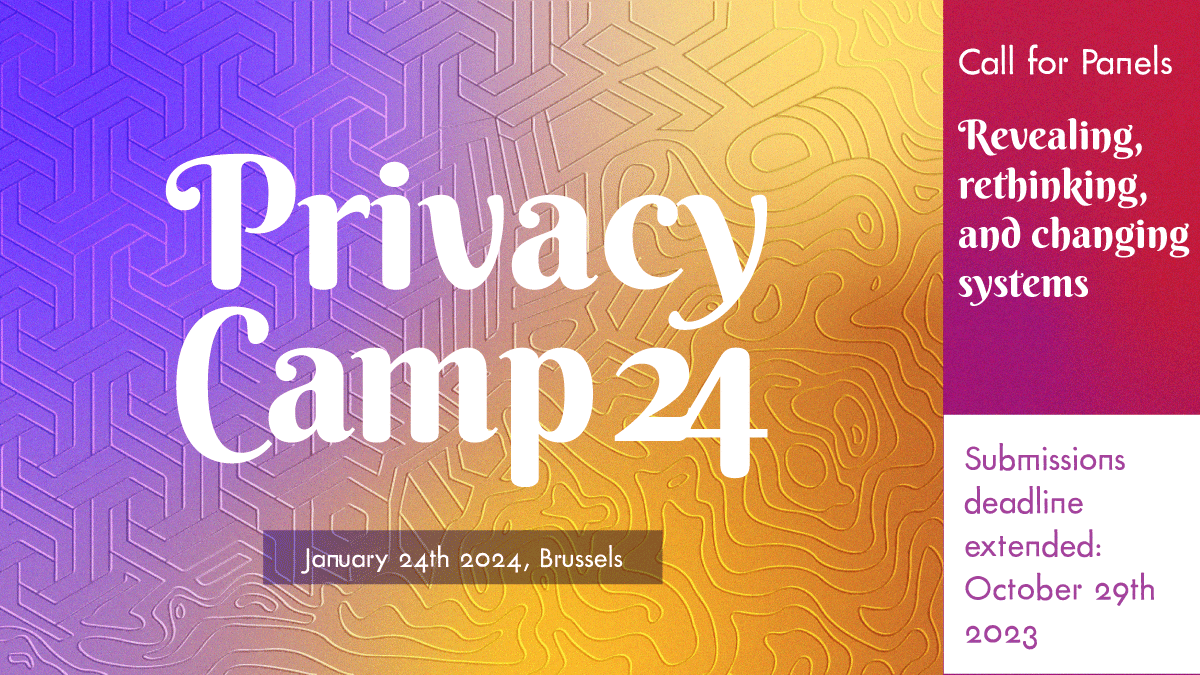 What does building an intersectional feminist internet look like?
The internet was once envisaged as a place for experimentation. For freedom to create and connect. However, what we have today is quite different. The internet we now have is broken, in all the ways that mirror the unequal power structures in our society. Read more.

EU's AI Act and Human Rights
The current hype around Artificial Intelligence (AI) is distracting us from the real harms of AI-powered technologies, as many AI systems have increased racism and inequalities, and perpetuated human rights harms and discrimination. Watch this video and find out more.

No competition: big problems come with tech corporations
EDRi member Privacy International had a chat with Dr Despoina Mantzari, Associate Professor in Competition Law and Policy Faculty of Laws at University College London, about competition, monopoly, and regulation. Are big tech corporation monopolies? And if they are, is that a problem? Listen to the podcast.