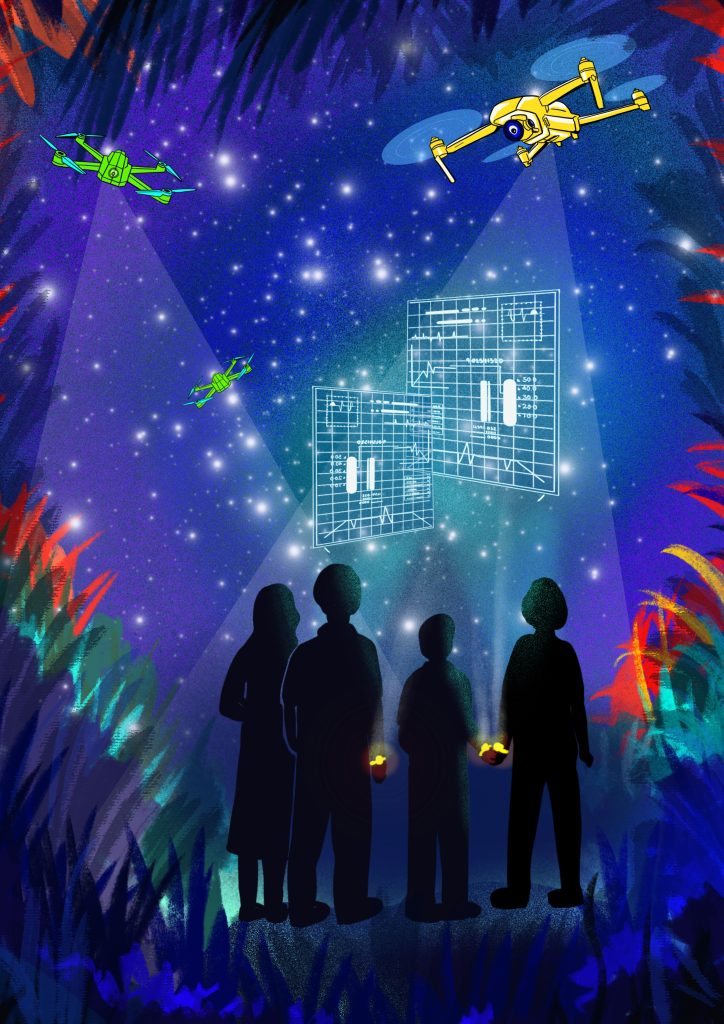 Four teen friends fight for digital privacy amidst the drama and excitement of youth. The group of friends zoombombs Zeit Bright – a public education body, collecting data about all students to then share it with hundreds or sometimes thousands of companies for advertising. Once the four teenagers realise that Zeit Bright can decide when and what data it wants to disclose about them without any consent, they set off the alarm bells and decide to take actions into their own hands.
Dr. Bunny McFadden is a Chicana mother who tinkers with words for a living. This story was partly inspired by her time living in Switzerland. Find more at www.docbunny.com, on Twitter @bunnythedoc, and on Instagram @bunny.the.doc. 
Listen to the story as narrated by Viktoria Tomova, EDRi's Communication and Media Officer.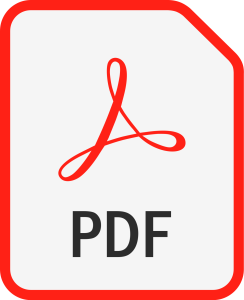 Read as pdf

Download as epub

Download as azw3

Read in Spanish, translated by Claudia Medrano González.