Surveillance-based advertising: An industry broken by design and by default
Most online advertising today relies on huge amounts of personal data extracted from people without their knowledge. EDRi's new guide book "Targeted Online" sheds light on this opaque data industry and explores how EU law should regulate it. This is the first blog post in a new series dedicated to the EU's proposed Digital Services Act and Digital Markets Act.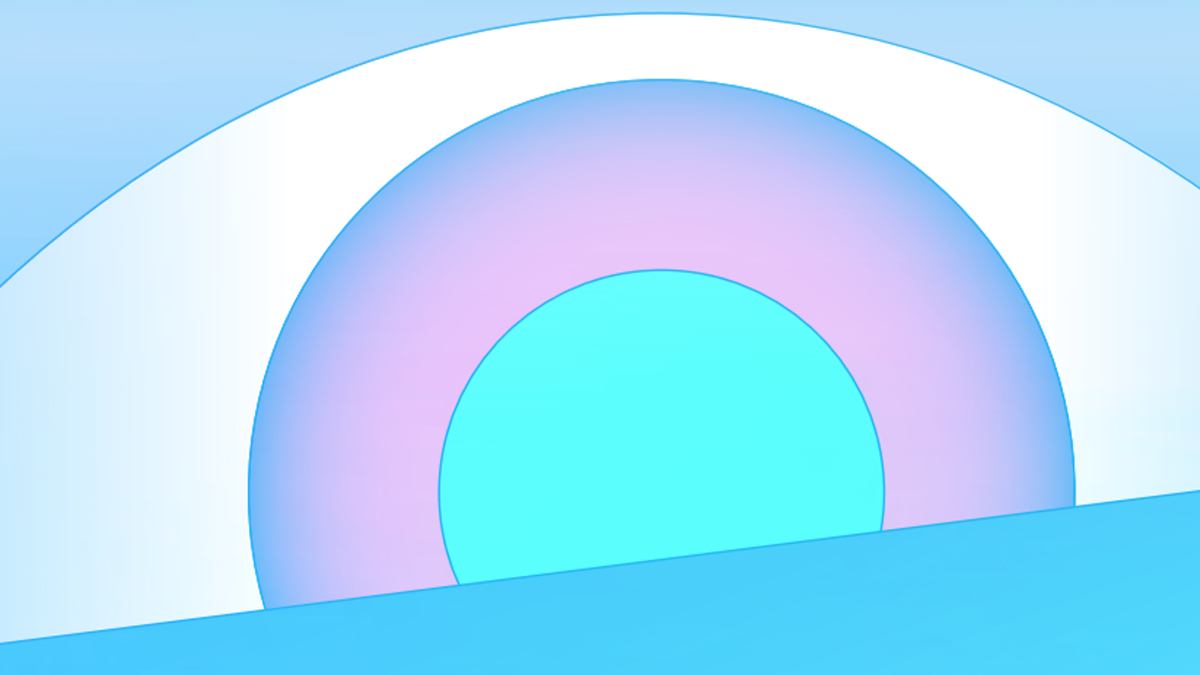 According to the Global Disinformation Index, at least $235 million in revenue is generated annually from ads which run on extremist and disinformation websites. Some of the online advertisers show advertising to people that have been categorised as survivors of incest, rape and sexual abuse, people with mental health issues, impotence or infertility. Furthermore, several studies found that recommendation algorithms on advertising-funded platforms (such as YouTube and Facebook) prioritised disinformation in part because of its engagement rate and consequential attractiveness to advertisers. Finally, the data amassed by the online tracking industry have been used by law enforcement to track down and arrest undocumented migrants and go after religious minorities.
What kind of industry is this? How do they work and why are they allowed to? To answer these questions and propose solutions, EDRi has launched its latest publication: Targeted online: An industry broken by design and by default, a guidebook to the ad tech industry.
The booklet builds on the extensive work of EDRi members on advertising technology and regulation, such as the 10 reasons why online advertising is broken and why privacy-friendly advertising is possible and urgently needed. We also included views from consumer groups and their reports on dark patterns in Big Tech, including how Google manipulates users into constant tracking. The booklet also discloses how alternatives are possible and thriving: Public broadcaster NPO in the Netherlands saw an increase in revenues of 76% when they moved from tracking-based advertising to contextual advertising.
The policy discussion in this field has also evolved in the four years during which the ePrivacy regulation was blocked by national governments. The EDPS, the Internal Market Committee of the European Parliament, a broad coalition of Members of European Parliament, and the European Social Democrats have all asked to challenge the status quo on the online tracking industry and phase out the pervasive mass surveillance it secretly undertakes. 
Why is the ad tech industry so fundamentally broken? In our dedicated guidebook we highlight several main problems:
Online advertising harms individuals and society
While the ad tech industry often claims to be useful to people by providing more 'relevant' ads, it is most of all characterised by an omnipresent system of pervasive online surveillance. Google trackers are embedded in almost 90 percent of free-of-charge Android apps and in over 87 percent of all websites.
Because these trackers are invisible to users, people are unable to exercise their fundamental rights and meaningfully object to being surveilled by the ad tech industry.
The industry fails to meet basic standards of human dignity, liberty and respect for privacy. While it is impossible for most people to exert any agency over what data is collected and by whom, this data collection has a direct impact on what users see online. Losing control of the content you see directly limits your freedom of information and expression, enables discriminatory practices by advertisers and amplifies social stereotyping.
The ad industry must be strongly regulated
To solve these problems, EU legislation must enable significant reform of how online advertising works, combined with the enforcement of strong privacy and data protection rules, meaningful transparency obligations, and a legally-binding, human rights-based approach. Several actors, including the EDPS, the European Parliament, and civil society organisations, demand phasing out targeted advertising on the basis of pervasive tracking as the only realistic means to protect people and bring accountability to the ad tech industry.
The proposed Digital Services Act and the ePrivacy Regulation are key instruments that provide the EU with an opportunity to reshape the ad tech industry and stop its most abusive practices – in the interest of people living in Europe and the rest of the world. 
As our new publication "Targeted Online" and innumerable studies show, the online tracking industry is fundamentally broken. This invasive 24/7 private surveillance needs to stop, and a broad range of regulatory measures as well as meaningful enforcement of existing data protection and privacy laws are needed. By drastically changing the way surveillance advertising works, Europe can once again be at the forefront of digital policies and nurture a people-centred internet. 
(Contribution by:)